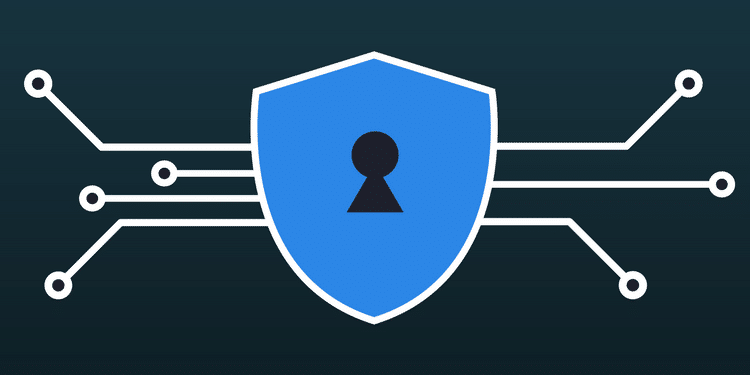 By Joydeep Misra
February 22, 2018
Over the last few decades, the Internet of Things has made some major strides. Twenty years ago, a connected world was considered science fiction. Ten years ago, it was a niche market without much influence. Now, IoT is ingrained in almost every aspect of our daily lives.
It's hard to go anywhere without encountering some form of IoT. Whether it's FitBit tracker on someone's wrist or a Nest thermostat on a wall, invisible streams of data are constantly flowing back and forth. But what happens when someone wants to manipulate the data, or crack a secure server containing private information? This is the biggest concern for IoT solutions today.
Let's make one thing absolutely clear: it is not possible for an IoT solution (or any tech solution) to be 100% safe from attacks. Technology is constantly changing and evolving, and new threats are discovered every single day. However, just because they're not immune to attacks doesn't mean that developers should be resting on their laurels when it comes to preparedness and security.
Brace for impact!
Something is going to go wrong. It's a fact of life. But does that mean that you should just give up and not bother with the Internet of Things at all? No way! Like other disasters, it's always prudent to prepare for the worst. Develop protection plans and failsafes for your system, so that even when things start to go haywire, you've got a contingency plan that you can rely on. Preparation is crucial during an emergency, and can be the difference between a critical error and a simple blip on the radar. Additionally, you can hire some outside experts to help bolster your defenses and advise you on what steps you should take.
Practice Makes Perfect
Repetition is the key to success. One of the best ways to make sure your IoT solution is protected is to constantly be running tests and simulations. If you're repeatedly subjecting your system to emergency simulations and stress tests, you'll have a better idea of how it will hold up when an actual problem occurs. This is especially true if you're using AI, as the algorithm will be able to prepare for a variety of different circumstances.
Let The Machines Do The Work
Sure, you could task a developer or a small team with manually updating your security protocols and cyberattack countermeasures. But if you want more comprehensive protection, you should be looking into machine learning. An AI can adapt to any situation, and significantly improve your security strategy. An automated threat-detection and response process is world's easier than relying on a human to manually solve problems.
Stronger, Faster, Better
As anyone who works around tech would tell you, things don't stay the same for very long. The tech world is constantly evolving and improving, and your cybersecurity strategy needs to improve as well. The attackers are constantly looking for new problems to exploit, which means you should be equally vigilant when it comes to upgrading your system. You cannot afford to be ambivalent about security, no matter how well-protected you think your IoT solution is. Whether it's researching new tools and methods, or leveraging the cloud and big data analytics to improve your hardware and software, upgrading your system is absolutely required in today's tech environment.
Would You Like To Share This?
If you've been on the internet at all in the last decade, chances are you've seen this phrase a lot. However, in this context, it's less about sharing a picture of your dinner on Facebook and more raising public awareness about cyberattacks and security. Don't be shy about disclosing your experiences with cyberattacks
(within reason); the tech community is, well, a community. It's teeming with experts and industry leaders and developers that are always glad to share insight with you if you're having trouble. It may sound boring, but exchanging information with local governments is a great boon to your defenses, and may help protect against future intrusions.
Even though there's no such thing as a "completely invulnerable IoT solution", there are many ways you can make your system as solid as possible. Whether you're choosing an IoT platform on your own or hiring outside experts (like us!) to help, the importance of a foolproof security strategy cannot be overstated.
About the Author: Jordan Eller is the Digital Marketing Lead at Bridgera, LLC in Raleigh, NC. His mission is to make the Internet of Things accessible and easy to understand for everyone with a curious mind.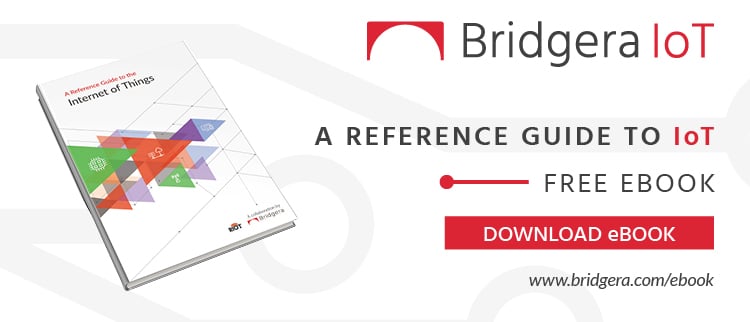 Planning for a new IoT Project?