Industrial IoT Conference
Bridgera's Joydeep Misra let a deep dive discussion at a recent full day conference sponsored by RIoT. Joydeep shared his knowledge of the technical aspects of IoT software to support the demands of enterprises and industry.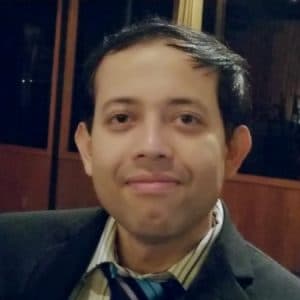 Joydeep's session focused on IoT data ingestion and processing which is the critical interface between IoT devices and cloud applications including analytics engines. "We know that all IoT systems are not created equally. But in cases where data is flowing at high velocity, in large volumes, and in many different varieties, the solutions chosen for handling data can be the difference between success and failure", claims Joydeep.
During this session, Joydeep covered the key attributes of a modern enterprise IoT platform, some of the mechanics behind data ingestion and real time processing, and the benefits of using big data technologies. He finished with a discussion on technology frameworks and an example use case describing a data model that provides positioning visibility to a device moving in and out of a geofense.
The session ended with a lively question and answer session. Fill out a contact form if you have questions for Joydeep or anyone on the Bridgera team about Enterprise IoT.