Internet of Things (IoT) has acquired widespread recognition in recent times. Loosely defined as an extension of internet connectivity, it allows people to regulate and remotely monitor different physical devices or day-to-day use objects. Enterprises carrying out colossal digital renovation initiatives nowadays, which involve using various technologies to fix fundamentals of how exactly they manage professional operations, deploy IoT solutions, thus, boost revenue, optimize internal operations, support efforts to escalate agility, etc.
In the following write-up, we have chalked down four distinct benefits of the Internet of Things (IoT) that is worth your time.
Consider checking them out right away.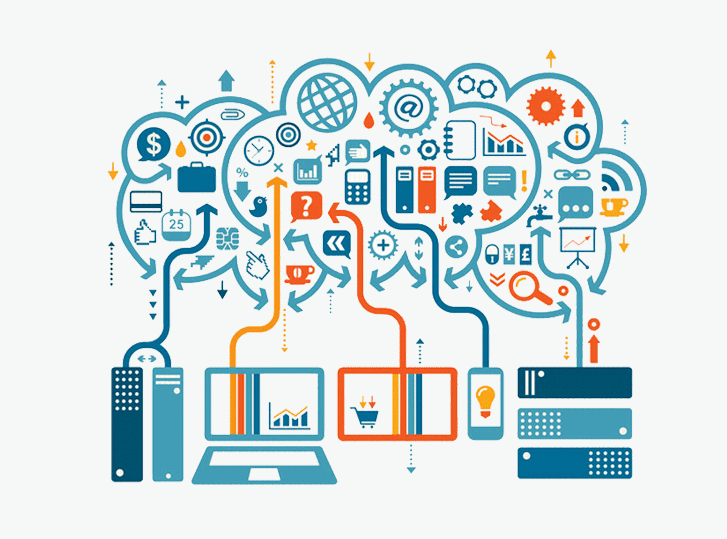 Alleviate Risk and Streamline Compliance- Being removed from compliance, whether for shipping canned food items to a multipurpose grocery store or blood samples to healthcare institutions, can put people's overall wellbeing and security at risk, and it is incredibly expensive. Implementing IoT powered devices can help to find out perishable goods to get rid of risks and streamline compliance.
Minimize Equipment Downtime- IoT can be utilized for amending or preventing various glitches in equipment like HVAC (heating, ventilation, and air-conditioning) systems, commercial boilers, agricultural machinery, etc. Now isn't that absolutely great?
Analytics Democratization- In past, companies had to establish analytics absolutely on their own to innovate and evaluate algorithms. Well, IoT has introduced business owners to a brand-new sector of already built analytics, which is easily accessible and does not call for much spending. Democratizing analytics has disrupted the functioning of traditional consultancies.
Control Inventory Cost- You can fabricate IoT solutions for recording stock levels distantly and tracking inventory in real time. IoT-based inventory assessment systems cannot only alert organizations whenever inventory levels are continuously coming down but also refill stocks right away.
Improve Replenishment Earnings- The legendary razor/razor blade model for escalating retail revenues is upgraded and extended with IoT for properly encompassing asset management. Enterprises treasuring excellent services require daily replenishment or substitutes, be it coffee bean grinders or air purifiers. Internet of Things provides relief from wastage and brings down service costs to a great extent.
From the above discussion, we can fairly conclude the Internet of Things (IoT) is highly essential, and businesses, regardless of domain and dimension, must embrace it as soon as possible. Newbie or well-known, every organization must try it at least once.
If an entrepreneur is not capable of comprehending the usage of Internet of Things (IoT) in increasing potential return, he or she must rely upon internal experts. If the primary objective is to decrease truck rolls associated with pricey filed maintenance as well as downtime equipment, a project manager along with finance and engineering teams should be engaged. Hiring knowledgeable people resolve challenges in absolutely no time.
At present, there are diverse ways through which a company can pursue digital transformation via the Internet of Things (IoT). The path it chooses is often determined by its marketing goals, craving for risks, and amount of money it is ready to invest without any sort of hassle.
Planning for a new IoT Project?