Progressive Technology is equipping humankind with new modes of communication and luxury, but the question of the hour is what progress it is making on the medical and healthcare front.
Brimming with innovation, the world answered this question with the Internet of Things in the digital healthcare and medical sector by taking care of one of the most common medical concerns of the present era- Bedside Monitoring.
The unsurprising common medical concerns
Bedside Monitoring leaves a bad impression about healthcare management since it is always shook up with the presence of multiple machines, tangled wires, and flashing lights. Add to it, nearly all the monitoring devices depend on manual maintenance and operate independently. Only an alarm for the doctor or nurse signals about its abnormality.
In this regard, experts from the digital health services field quote that Predictive Maintenance Knowledge can be used to take real-time data from a hospital network or the outcomes of a new batch of clinical drug trials for better Bedside Monitoring.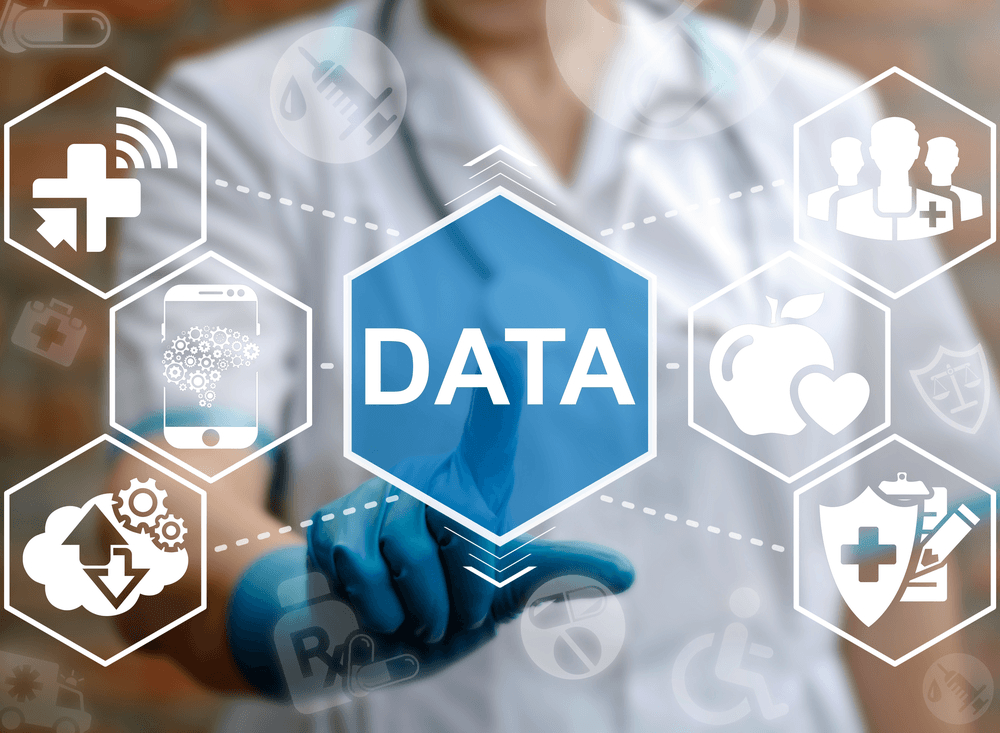 Internet of Things healthcare applications answers it all
The IoT medical devices are changing the healthcare landscape to a phenomenal degree. Together with real-time benefits, preventive and predictive maintenance, data for optimized operations can be achieved. Bridgera's fully integrated network virtualization platform that can simulate thousands of medical devices across a hospital is a pioneer in this approach. Ex. Bluetooth sensors that give accurate data from blood sugar level to EKG provided valuable insights for the best course of action and preventive measures for patients.
Here are some modern day IoT-enabled healthcare software solutions via Bridgera.
Cutting down the waiting time for emergency rooms
Visiting emergency room is a time-consuming process. Hands down!
But thanks to recent advancements in IoT that can track occupancy among hundreds of units and factors in top 10 metrics to conclude the needs of different patients, the long hours associated with emergency rooms are slashed to 50 percent by some hospitals.
Remote Health Monitoring
Sometimes, patients do not have to go to a hospital and can be monitored remotely. The remote healthcare monitoring of patients with the help of IoT is called telehealth. For patients with less mobility spares from visitations make a hell lot of difference in life.
Making sure critical hardware availability
Some hospitals rely on next-generation hardware and software that often suffers from system failures or power outages during a life or death crisis. With the Internet of Things in healthcare applications, virtual monitoring of the hardware and informing hospital staff for any abnormality can be checked for.
Improved Drug management
Enhancement in the field of science has led to the formation of pills that has microscopic sensors that can alert to an external device for proper dosage. Such data is crucial for future medication prescription. With the help of IoT, this data can be accessed through a handy smartphone app to improve personal habits.
Addressing Chronic disorders
The combination of wearable techs, mobile connectivity, and advanced analytics is helping IoT to address chronic diseases in this modern era. Accessories like Fitbit that depend on the Internet of Things and healthcare to track personal health and share that information with a doctor to resolve and recurring problem.
Drive Constant Change in Healthcare with Bridgera IoT
From factories to tech-driven hospitals, Internet of Things healthcare devices have come a long way. Bridgera plays a pivotal role in this transformation process and is contributing from its end to healthcare providers and patients to make this world a better place.
Step into our office today. Be a part of Bridger's journey to make this world a better place and do your bit.  Join Us.