By Joydeep Misra
June 14, 2016
Can Platform Software be a cure for the upgrade and support expense ties to commercial off the shelf software? Does Open Source software play a part?
Read More
---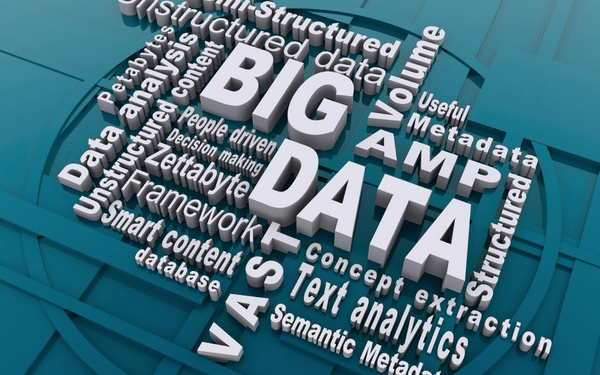 By Joydeep Misra
June 13, 2016
Is greatness, complacency, or nostalgia holding your IT strategy back and giving your competition an edge? Are you exploring the Big Data future?
Read More
---
Planning for a new IoT Project?