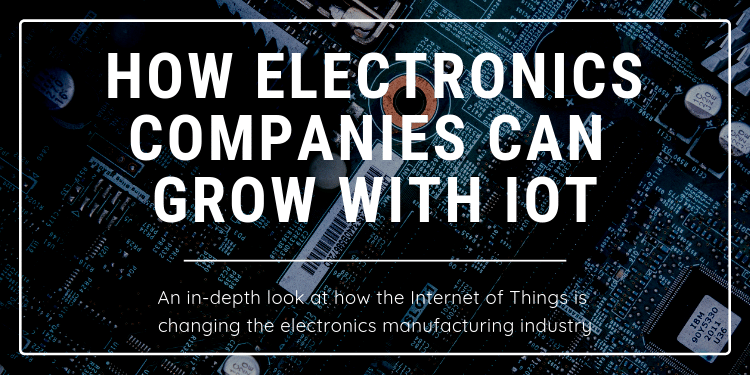 If you are an electronics manufacturer your business should be booming on the backs of Internet of Things projects. Every one of these projected IoT connected devices will require IoT electronics that you could potentially produce.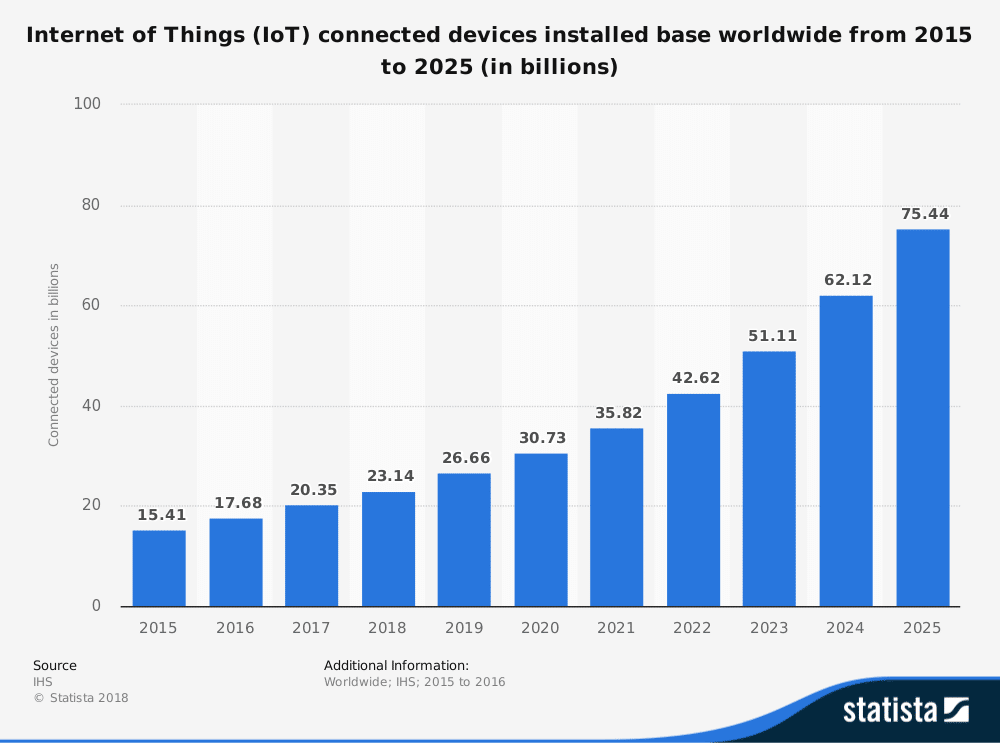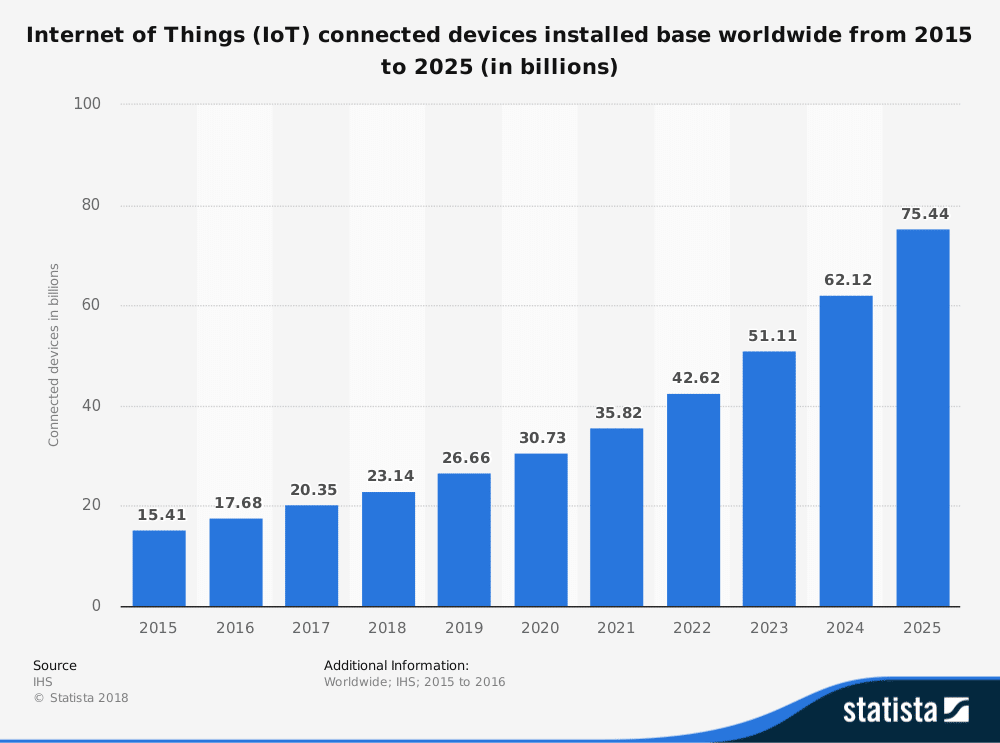 Making the story even better, your customers are getting firsthand experience with IoT electronic devices in their personal life. This experience naturally leads to a demand for the capabilities of IoT electronics in their professional world.
Because of the Internet of Things, your customers are expecting much more from electronics:
Equipment should all be connected to the internet.
Usage and performance data should be accessible remotely in a web dashboard and available for analytics
Problems should be automatically noticed with real-time alerts sent through SMS, email, and push notification into mobile apps
This demand should be good for business! 
The process is simple:
Your role: Develop IoT electronics by adding wireless capabilities to a PCB assembly. No problem for an electronics manufacturer. This is what you do!
Your customer's role: Bridge the gap between your IoT electronics and the internet. Develop an enterprise software capability to process and present data in a simple and usable way. Is your customer a software company? Have they done this before?
If your customer is delayed in doing their part because they lack experience or the proper skills, you may never scale into a mass production build of your electronics and you both lose.
If you don't offer to assist, you leave scale, and your success, to chance! 
We can help you help your customer be successful and ultimately drive more production demand for your IoT electronics.
By partnering with Bridgera, your scope can instantly change from electronics maker and manufacturer to IoT solution provider. We equip you with the ability to offer a complete electronics-to-dashboard demonstrable solution.
You will build confidence with prospects in the bidding process, be enabled to win more business, and remove risk during development so you can both scale into production faster.
Commercially, you can own the entire solution and capture a reoccurring subscription revenue stream through a white label agreement with Bridgera.
If you are not interested in owning the solution but still want to mitigate risk associated with things outside your control (like your customer knowing how to develop complex enterprise software), we offer you an alliance partnership.
Either model will work to minimize risk and accelerate production scale.
Check out our Bridgera Monitoring website and request a demonstration to learn more: https://bridgera.com/industrial-iot/