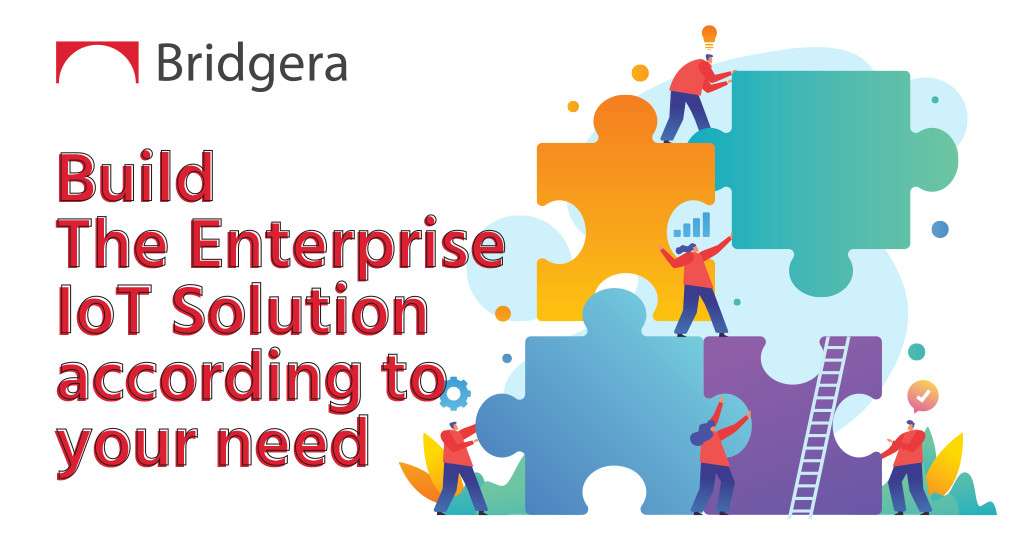 By Kamalesh Nayudu
October 27, 2020
Industries across verticals are exploring innovative ways of leveraging IoT based enterprise software solutions. This helps them to create disruption and drive a competitive advantage. However, there are several challenges to implementing IoT technology at the enterprise level. This makes it difficult to clearly assess the best solution and its ROI. Here's what is muddying the waters for IoT in enterprise.
Enterprise IoT Challenges
Off the shelf IoT products in the market are stand-alone. They have different standards and interfaces that are rarely interoperable. Consequently, customers become 'locked in'. By comparison, flexibility and interoperability typically require custom enterprise software solutions.
An additional pain point is that most IoT solution providers typically employ a SaaS business model. Their multi-tenant architectures does not integrate well with upstream and downstream enterprise/legacy systems that are unique to your business.
From a software perspective, the technical architecture behind IoT solutions is complex. Enterprise IoT solutions need to be available 24×7, be massively scalable and secure. Consequently, emerging big data technologies are best suited for building IoT solutions. However, finding skilled talent possessing these niche technology skills is not easy.
From a hardware perspective, several factors are fueling rapid evolution of sensors, actuators and gateways. This change is difficult to keep up with. For instance, evolving IoT protocols may be irrelevant to your use case. On the other hand, such an update could break a mismanaged system.
Enterprise IoT solutions need versatile technology teams and significant staff training to operate efficiently.
Despite the challenges, the march towards a highly 'connected world' is taking rapid strides. When considering IoT enterprise, it is imperative to invest in a custom solution that will cater to your unique needs. Custom enterprise software solutions have several advantages. For example, they offer the freedom to easily upgrade to new devices. This is because many can integrate with external systems without having to reinvest in new solutions and staff retraining.
Why Bridgera
Bridgera is a specialized IoT integration partner. We have created a unique IoT Enterprise Enablement platform that can simplify every step of your IoT implementation. Our framework supports multiple capabilities that can be added together to enable almost any solution. Take the first steps to plan your enterprise software solutions by contacting us today. Our team of experts will take the time to get to know your industry's pain points. Then, our fast prototyping enables us to quickly create a demo to address your industry's challenge.
Planning for a new IoT Project?