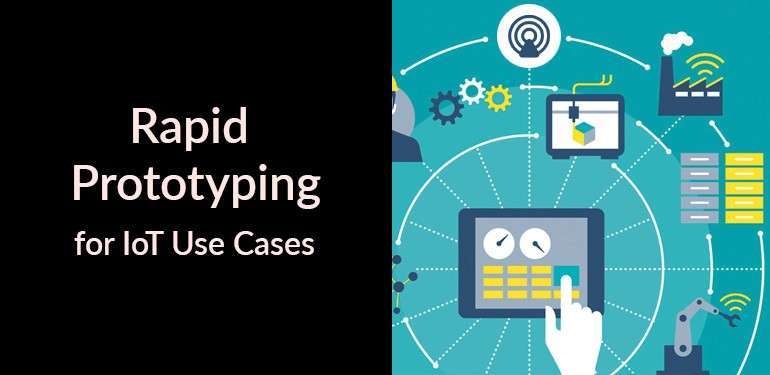 You have a great IoT Use Case in mind for your business – but you are stuck because you do not have the "thing" (or device / sensor) to establish its feasibility. And it will cost an arm and a leg to build a few variants that can be used for prototyping. Not to mention a few months to get you to the starting block.
Take heart, you are not alone! Fortunately Bridgera has a solution that will precisely address your situation. We call it the Bridgera Digital Twin.
Bridgera's Digital Twin to the rescue
Stated simply, our Digital Twin is software that can emulate an IoT device. So instead of dealing with the cost, time and design challenges of building a device / sensor, all you have to do is to configure our Digital Twin, and you can start your prototyping.
There are three main aspects that bring the emulator to life:
the communication protocol
the data packet (payload) structure
the commands that the device is expected to understand
The frequency at which the payload will be generated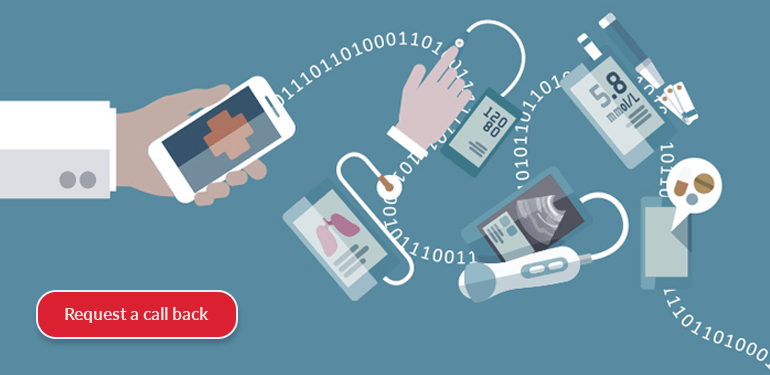 We have made all of them configurable for the Bridgera Twin. So all you have to do to get started is to pick whether your device will use TCP, UDP, MQTT, or CoAP as the communication protocol,  specify all the data attributes (name, type, size) that the device will need to process and structure the commands it will respond to using the data attributes and IFTTT logical constructs. Our intuitive User Interface makes setting up the Digital Twin a breeze. As soon as you configure these, you are good to go. You can create as much test data as you want and throw all variations at your "device". Or you can turn on the Randomizer and it will send out random "readings" at a frequency you specify.
But that is not all. It also gives you the ability to specify thresholds of values that can be used to triggers alarms / alerts or shoot out notifications through text messages and/or emails.
The Bridgera Digital Twin can be combined with Bridgera Monitoring, our IoT Application Enablement Platform, to help you complete your prototype. And our self service reporting to help you visualize the results.
If you are looking for Rapid Prototyping of your IoT Use Case – look no further. Check us out at www.bridgera.com or click here and we will contact you to setup a quick demo specific to your Use Case.