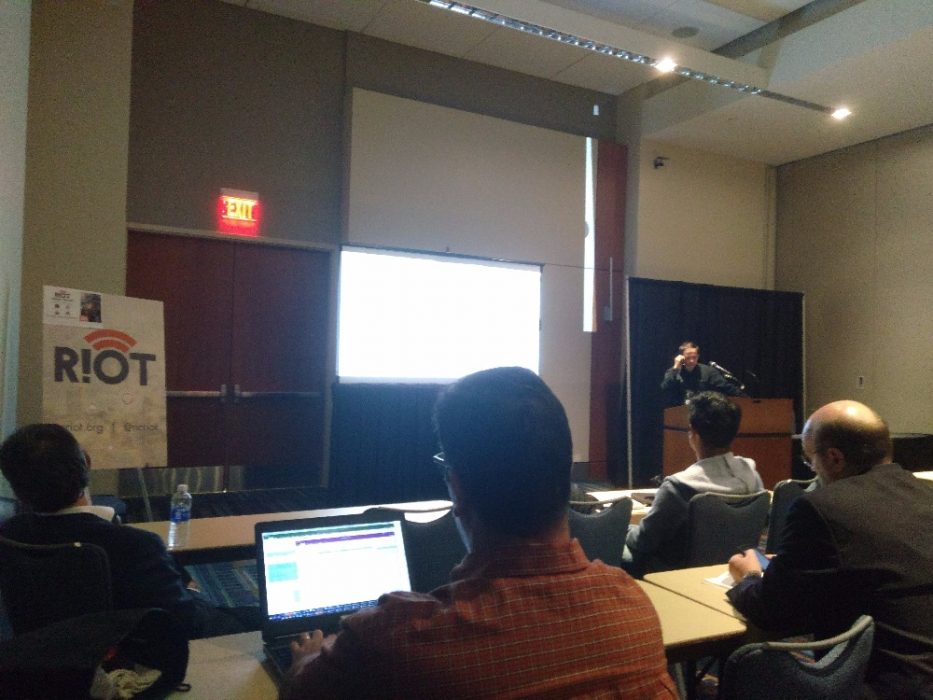 Joydeep Misra was a featured speaker at this year's All Things Open 2017 conference. Joydeep led a session on IoT architecture describing how IoT devices communicate with a cloud platform. In the session titled "Talk to Your Things", Joydeep drew from his experience as the lead architect behind the open source Big Data framework that powers Bridgera IoT, Bridgera's custom-built IoT platform.
The take-away is that there is not one standard but many standard approaches.  The right one for you is often determined by your IoT design constraints. Regardless of standard however, Bridgera IoT is flexible enough to accommodate.
Slideshare and video recording below!