By Joydeep Misra
March 7, 2018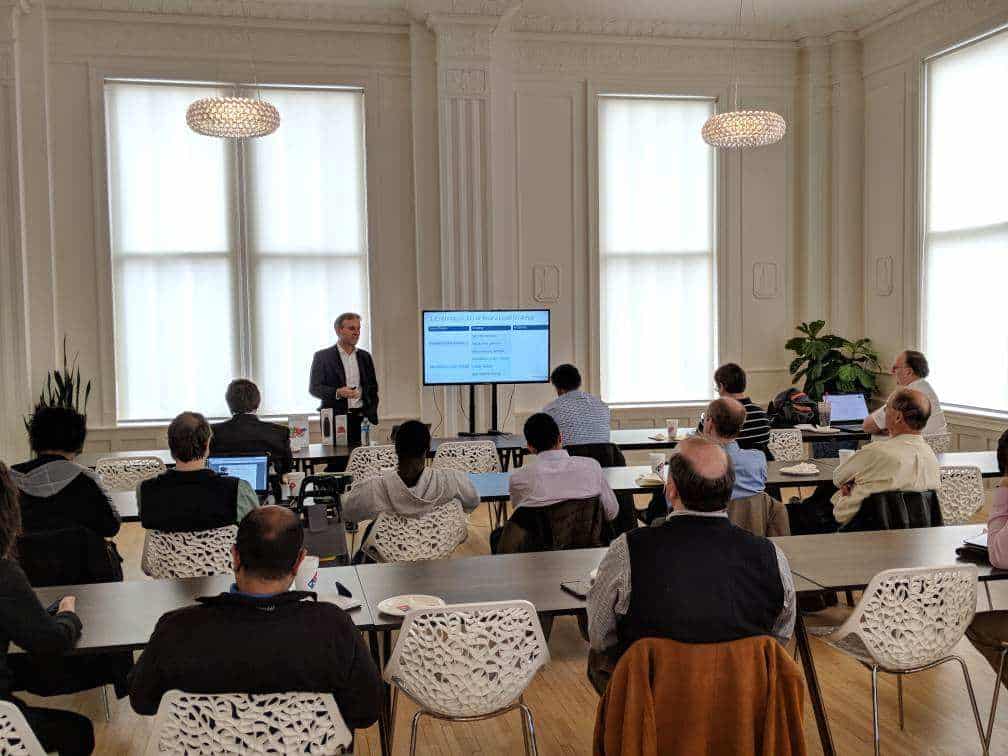 On March 8th, Bridgera's SVP of Sales and Marketing Ron Pascuzzi led a session on the justification of IoT projects.
Despite the undeniable influence that the Internet of Things has on modern life, there's a good chance you'll need to be able to justify a new IoT initiative for your business. It may be an exciting concept, but you'll still need to understand the economics behind an IoT Project solution before you move forward. Luckily, Ron Pascuzzi is an expert on the matter and laid out a roadmap for everyone who's thinking about diving into the world of IoT Project.
Check out Ron's presentation below!